Bouty launches its new website
After several months of hard work and dedication, we are very proud to announce the launch of our brand new website!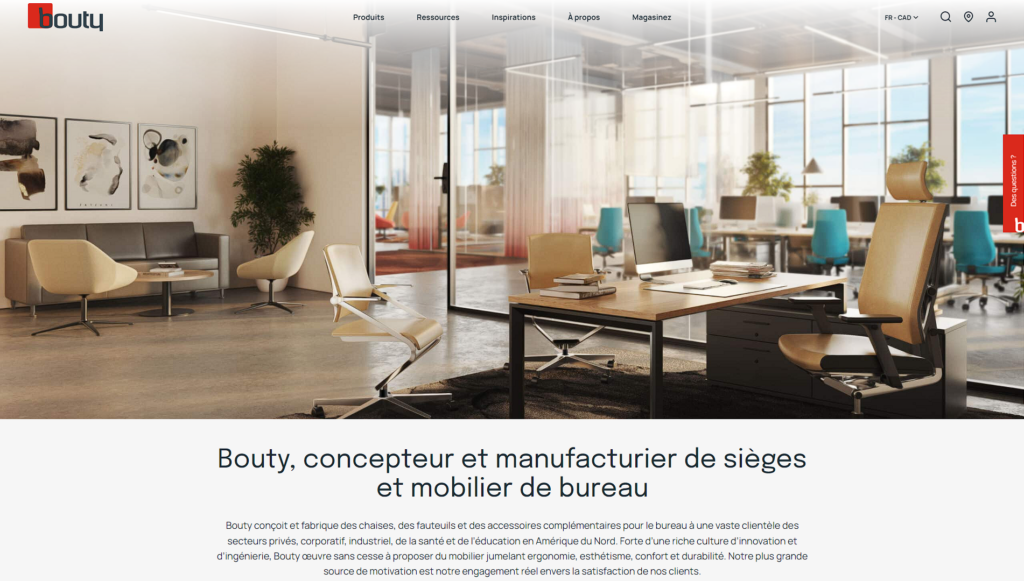 For the past few months, we have been working on optimizing Bouty's online presentation. The main objective of the redesign of our website was to better represent the company and to offer you an optimized experience. Not only with a new look, but also with additional content that allows you to find everything you need in one place quickly.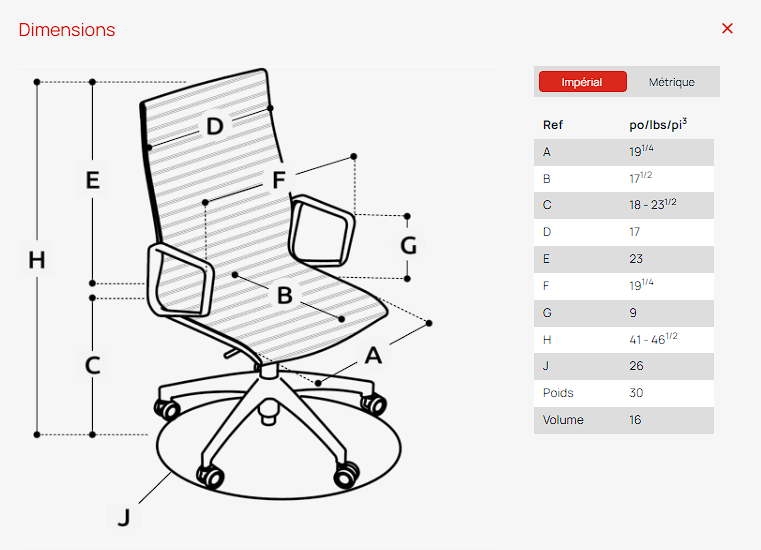 Improved Presentation of our Products
Additional information is now available on all our products. Technical specifications are often useful for planning your projects in your spaces. We have therefore worked on a configurator that gives you the possibility to customize our products according to your needs. Users who will be connected to their member account will also have access to the prices of these products automatically adjusted according to the selected configuration. In addition, you now have access to 2D, 3D and Sketchup files of each of our models in order to complete the layout of your projects.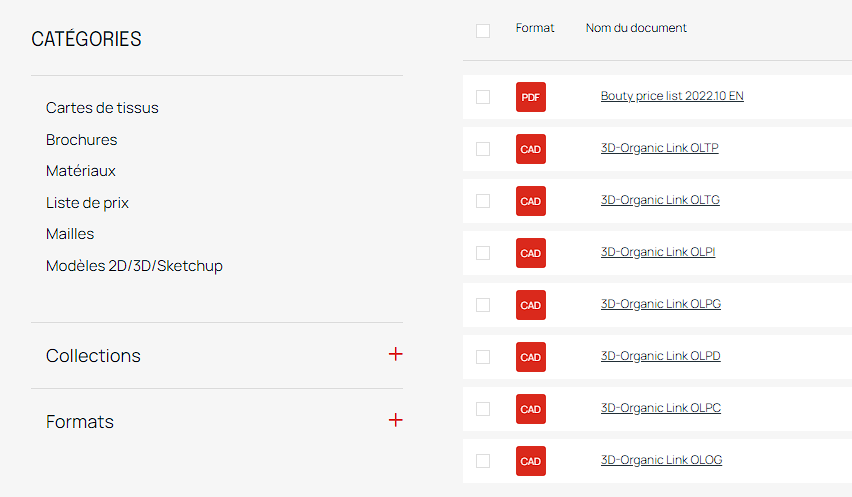 A Useful "Resources" Section
To continue this line of thought, we have added a "Resources" section that brings together a complete list of our documents and materials available to facilitate the work of professionals. We wanted to make our expanded range of materials visually accessible and well organized. You can filter our materials and documents by your criteria to find the information you need.
A Blog to Be Ahead of the News
To give you access to the latest information, we have implemented a new blog where all our latest news will be added. Whether it's to announce a new line of fabrics or our participation in an event, the blog is the best place to keep up with what's going on at Bouty.
Adding a Contact Form
You need to contact us because you have questions? You can fill out the contact form now and our team will get back to you as soon as possible.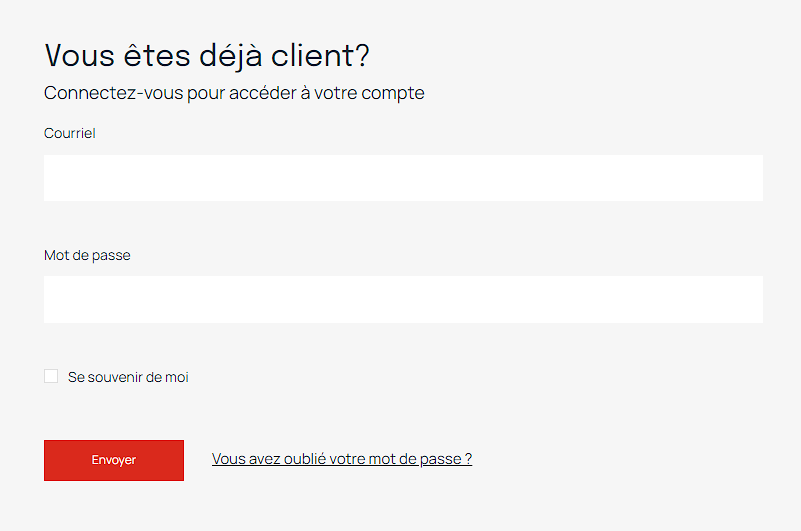 New Member Area
You are an architect, designer or retailer? Apply for an account to benefit from exclusive tools, training and information available to you.
We hope you will enjoy these improvements. We will be sure to constantly add information to make our website a trusted and reliable reference for you. We also invite you to follow us on LinkedIn, Facebook and Instagram to be the first to know about the latest announcements.
If you have any questions, suggestions, or comments, please contact us.
Thank you for your interest!
The Bouty team