Bouty designs and manufactures high quality office seating for a wide range of private and institutional clients. With a rich culture of innovation and engineering, we constantly strive to offer furniture that combines ergonomics, aesthetics, comfort and durability.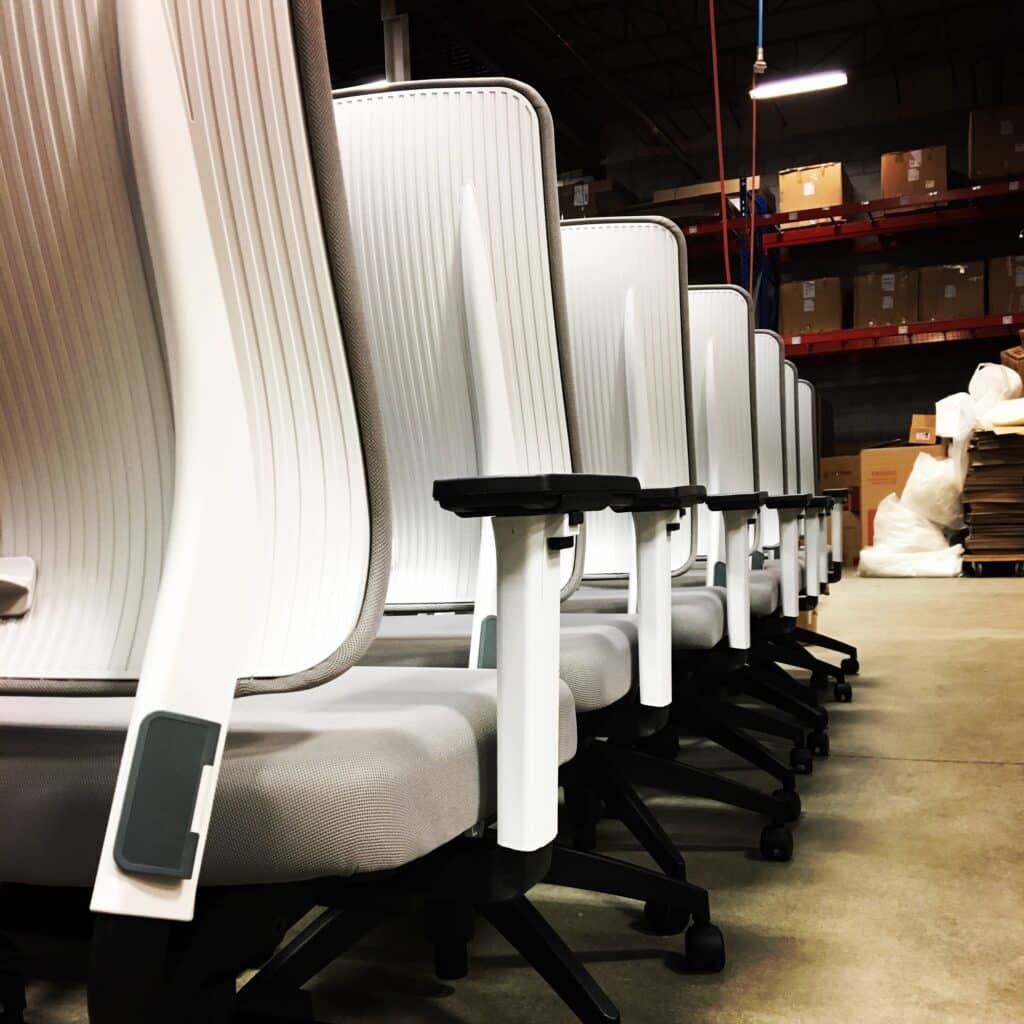 Our mission
To design and manufacture high quality office seating and office furniture, optimizing comfort, aesthetics and durability, with the goal of surpassing our customers' expectations, while minimizing the impact on the environment.
Our vision
To become a company recognized throughout North America for the quality of our products, our service, as well as our ability to respond competitively to all the needs of office seating for businesses.
Customer satisfaction
To listen to our customers, understand their needs, respect our commitments, offer the best solutions and an exceptional customer experience.
Excellence
To do a superior job with diligence, to show rigor and attention to detail, to innovate, to surpass oneself.
Engagement
Investing in the success of the company, being aware of one's responsibilities, showing initiative and autonomy, directing one's actions towards obtaining results.
Winning attitude
Work as a team, respect the company, colleagues, clients and suppliers, communicate in a courteous and professional manner, act with integrity, dynamism and confidence, learn from mistakes.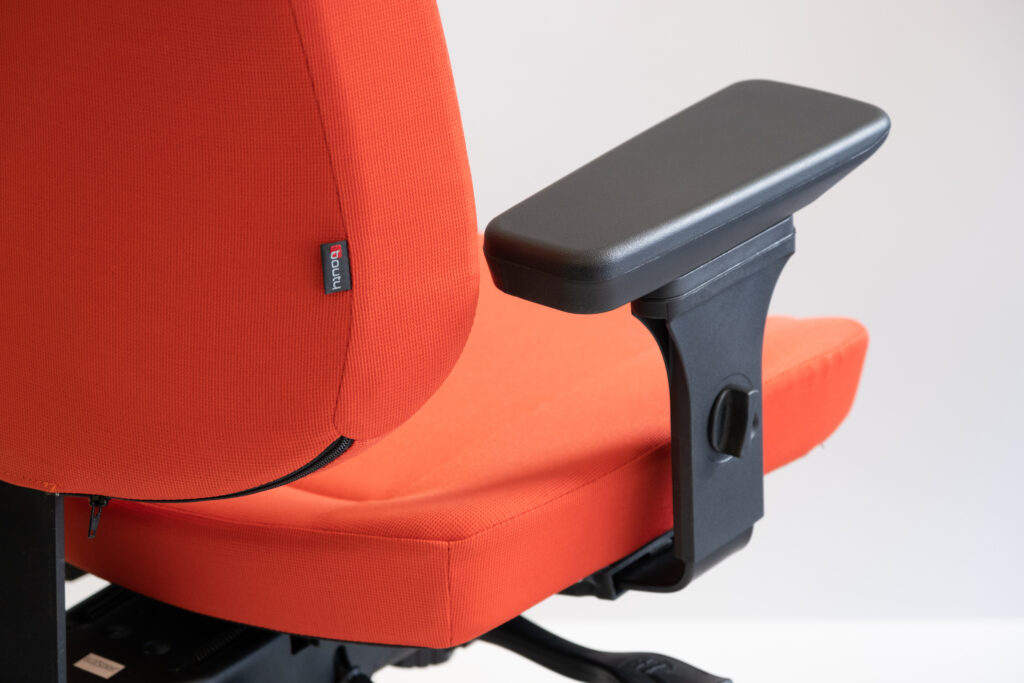 Our team
Designing and manufacturing high quality seating requires attention to detail at every level. To achieve this, we rely on a solid team of employees who are passionate about their work. They carry out the operations of cutting, sewing, cutting, gluing, upholstering and assembly with expert care. In addition to their talent, the members of our team are committed, curious and ready to take on new challenges. Each step of the manufacturing process must be meticulously carried out in order to offer high-quality seating products. The exceptional life span of our products is proof to their quality of manufacture!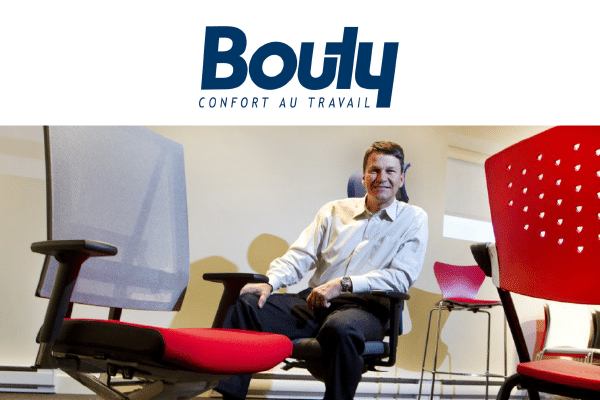 Our history
A family history … Eugène Bouthillier founded Bouty in 1949 with the help of his wife Mariette. The small company first specialized in home furniture upholstering. Twenty years later, Bouty expanded its operations and is now dedicated to the design and manufacture of quality office seating. Its success lies in a constant desire to innovate and improve its products.
In 1985, Eugène's daughters, Josée and Sylvie, joined the family business and gradually took over its management.
In 2009, in a transition process, Éric Morin and Stéphane Abraham joined the company as partners. In 2010, Sylvie and Josée Bouthillier left the company, but continued to collaborate with the new management.
Today, as an industry leader, Bouty continues to broaden its horizons while pursuing the same mission of quality that has made its reputation.
Proudly made in Quebec since 1949
With quality products proudly made right here in our factories, Bouty is constantly renewing itself and is not afraid to re-evaluate its operations. This self-evaluation sets the stage for innovative actions that allow us to reach new heights.
Bouty. A must for your work environment!